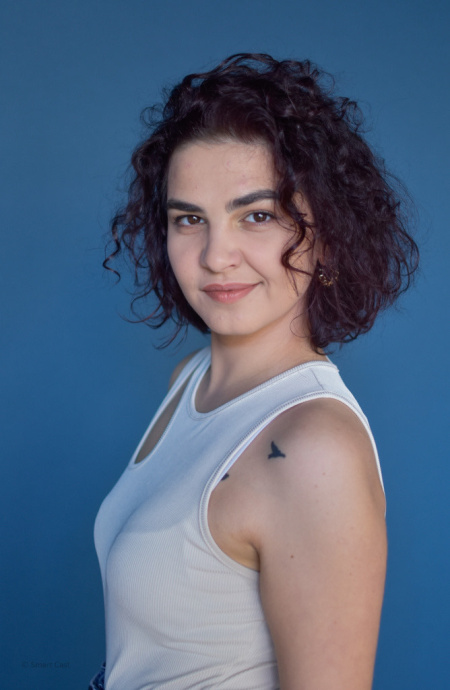 Contact information

You have to be registered site client to see the artist's E-mail address
or telephone number.
Characteristics

woman

28 years

Other

Brown

M

170.00 cm
Biography

I am a professional singer and actress with 7 years of experience in musical theater, voice overs for durex, toyota etc and cinema. I have graduated in Greece at Performing Arts, Music & Singing and I have also studied Acting in Theater & Film. My internship was completed at National Theatre of Northern Greece and since then I have not stopped learning and evolving with projects all over the world. I love martial arts, swimming and sewing and I'm really passionate and positive in anything I do.
My profile on Tiktok currently has more than 1.4 million likes and 39.000+ followers.
Visit my website www.charikleiamari.com for more information.